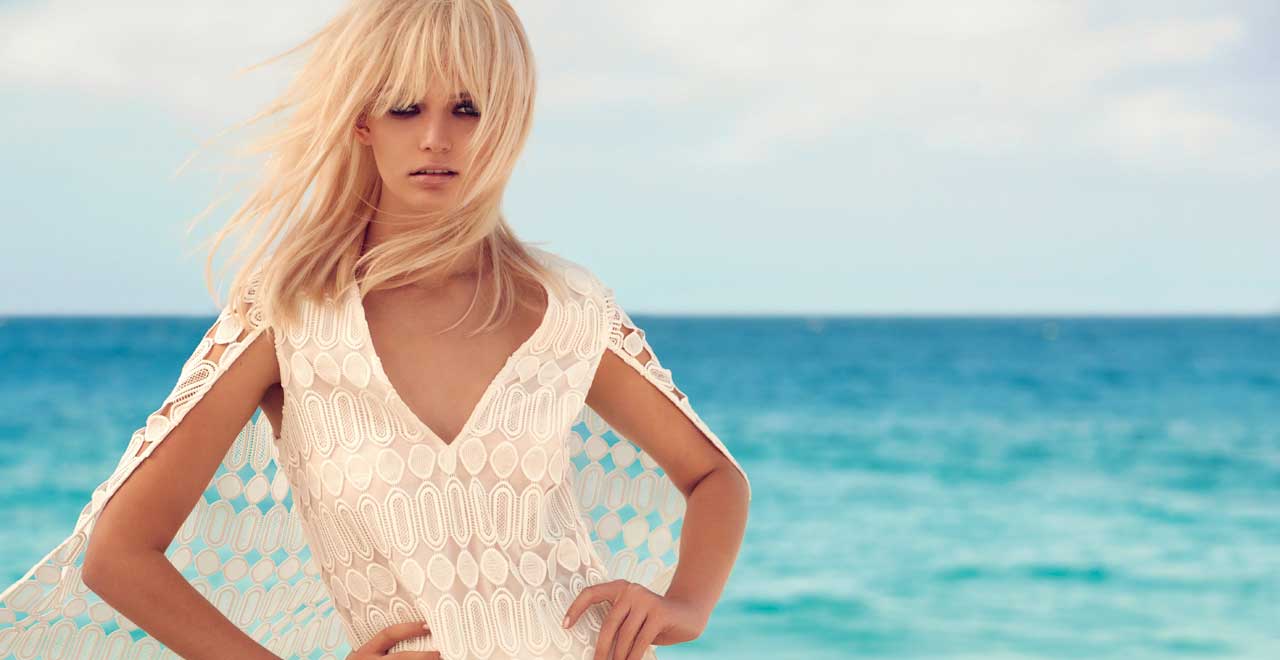 Lorane Clark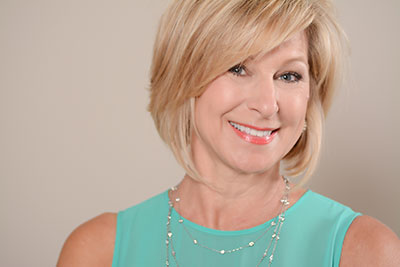 Skilled, passionate and dedicated to client satisfaction, Lorane is the epitome of a professional stylist and colorist. In her 30 years of experience and commitment to professional development, she has competed at a national level, as well as owned salons in South Florida and Hilton Head. Lorane has consistently utilized her training and honed her skills with Tigi, Redken, Kevin Murphy and Aveda in New York, Atlanta, Charlotte, Las Vegas and Puerto Rico to ensure that her clients are ever exposed to the latest trends and techniques. Such considerable experience enables her to successfully interpret and achieve her clients' vision for their hair, and the resulting smiles, laughter and loyalty are a true testament to her success.

Rachel Mayoh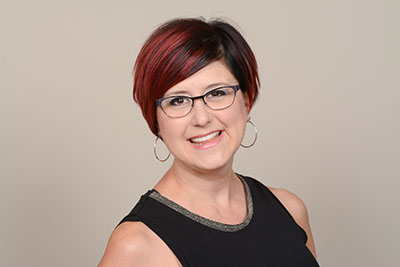 Originally from Chicago, Rachel offers more than 25 years of experience in the salon industry. After extensive training with the world-renowned Vidal Sassoon Academies in California and London, she has completed advanced education with Aveda and Kevin Murphy from coast to coast. An Aveda specialist, expert hair stylist and organizer of all things, Rachel continues to hone her skills through frequent trend release classes and by sharing her knowledge with new stylists in the salon. A mother, wife, daughter, sister, friend, dog-lover and salon owner, she is committed to listening to her clients and applying her skills to turn a regular cut and color into the perfect look every time.

Jaime Braymiller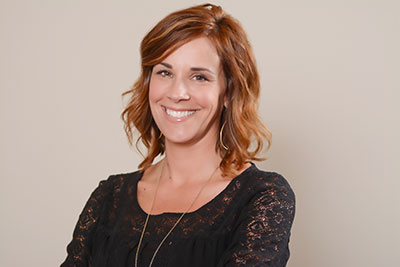 Jaime is from Cincinnati, Ohio, where she attended Ohio University and received a bachelor's degree in business and journalism. She has loved doing hair since she was old enough to pick up a brush. After years of trying to get the perfect cut and style, Jaime decided to take matters into her own hands. She attended TCL for cosmetology and has been a part of the industry almost ten years now. Her favorite part of being a stylist at Enliten is teaching her clients how to work with their hair and educating them on the best ways to style it, as well as building relationships with her clients and coworkers.

Karrie Del Aguila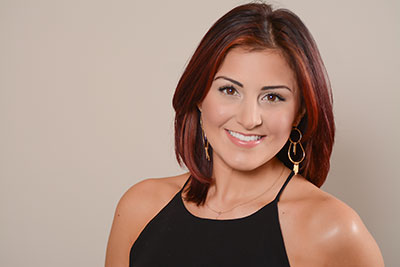 Karrie came to Hilton Head from Chantilly, VA in 2001 and has been passionately pursuing her career as a stylist since 2011. Karrie always did her own hair and makeup as a child and knew at a very young age that it would be her career path. She graduated from the cosmetology program at TCL, and loves everything about her job at Enliten. With a special interest in hair extensions, Karrie is a master at cutting, coloring and makeup application.



Michelle "Missi" Colella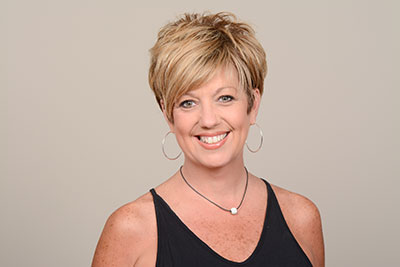 Missi hails from Millington, MD (it's an Eastern Shore thing!) and has been fortunate to call Hilton Head home for over 13 years. Deciding to use her creative brain for more than making her husband crazy, she started TCL Cosmetology School on the exact day her daughter started college. Four years later, she is passionate about continuing education, taking every ounce of knowledge she can gather from as many resources as she can. She loves every aspect of her job, but seeing a great color and cut turn someones day around, is what it's all about.

Martha Nunez Garcia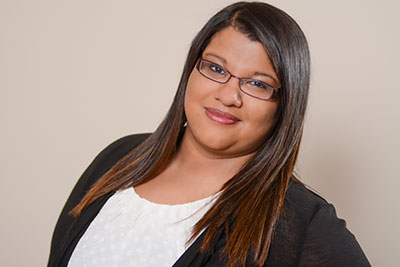 Martha comes to South Carolina from El Progreso, Honduras, where she was born and raised. She now calls Bluffton home and loves the low-country. Martha graduated from Beaufort-Jasper Academy for Career Excellence in 2013 with her cosmetology degree. She continued her training through the Enliten Salon Training Program and is building her clientele. She loves interacting with people and enjoys the satisfaction of being able to help people achieve their hair goals.


Samantha Gramke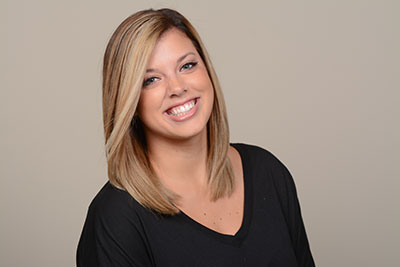 Originally from Nebraska, Samantha officially moved to Bluffton after graduating from the Aveda Institute in Jacksonville, Florida in 2015. Always looking to improve her skills, she participated in the Enliten Salon Training Program. Samantha believes that a natural, healthy look is beautiful, which is the principle that drew her to Aveda in the first place. She puts this into practice everyday at Enliten, providing clients with polished, yet unaffected styles that work with their everyday routines.